Yes, you can! Please follow this article to find out how.
Download the "Homely" app from the Apple or Play Store. Use the QR code for a direct link to the store.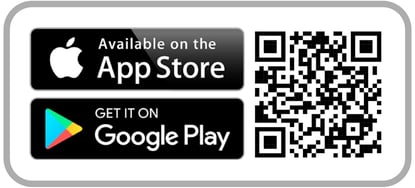 Once downloaded, open the app and find the login screen, enter the following credentials: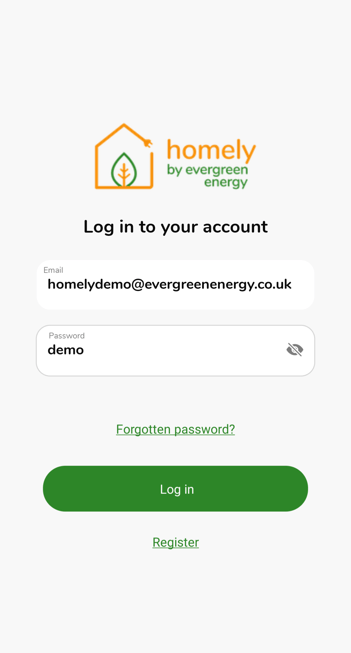 Email: homelydemo@evergreenenergy.co.uk
Password: demo

You should now be able to access the Homely app, remember to log out of this account if you purchase a Homely Smart Thermostat for yourself. If you'd like to leave us some app-related feedback, please email homely@evergreenenergy.co.uk, thank you.